As a realtor in Abuja who is deeply rooted in the heart of this thriving city, I've had the privilege of uncovering some of the most exquisite homes and property types that cater to a variety of needs and desires. From cozy 2-bedroom flats to luxurious 7-bedroom detached duplexes, Abuja's real estate landscape has it all. Join me as we embark on a journey through the finest properties for sale, sited within gated estates and adorned with top-tier security and luxury interior finishes. Welcome to my exploration of the best homes for sale in Abuja.
2-Bedroom Flats:
For individuals or small families seeking a comfortable living space, 2-bedroom flats in Abuja offer a harmonious blend of practicality and elegance. These units often come with modern amenities, well-designed interiors, and access to communal facilities within gated estates. Whether you're a young professional or a couple looking to start a new life together, these flats provide the perfect balance between affordability and quality living.
3-Bedroom Flats: Space for Growth
As families grow and evolve, the need for additional space becomes paramount. Enter the 3-bedroom flats of Abuja, which provide room for children to play and parents to unwind. These homes often boast contemporary architecture, ample natural light, and well-defined spaces. Living in a 3-bedroom flat offers the convenience of extra rooms that can serve as home offices, guest rooms, or playrooms, ensuring a dynamic and adaptable living environment.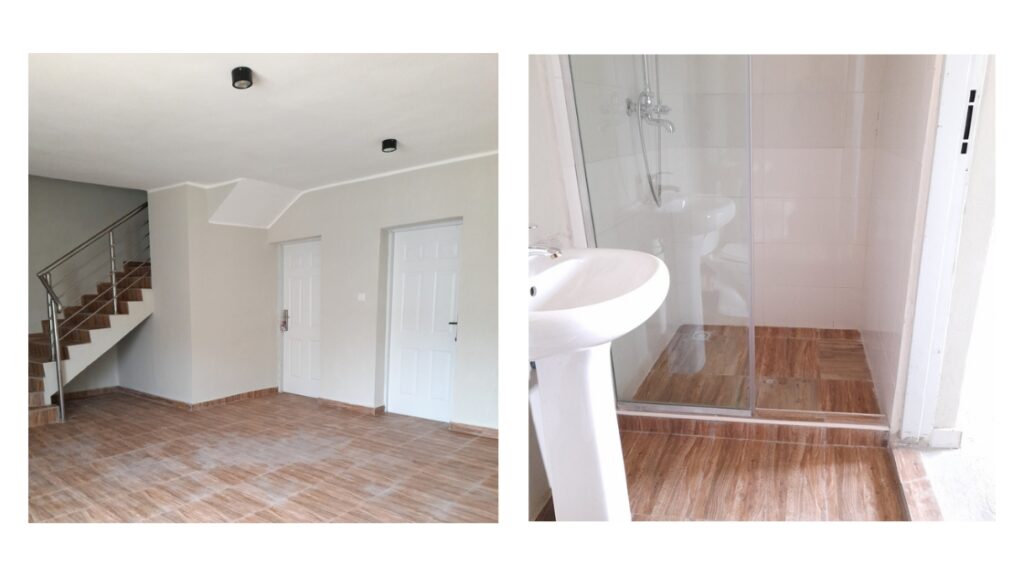 Block of Flats: Community Living
For those who value a sense of community and shared spaces, a block of flats might be the perfect fit. This arrangement offers a collection of individual units within the same building, fostering a neighborly atmosphere. Sharing facilities such as parking, gardens and security services helps to enhance the overall living experience. Block of flats in Abuja often feature modern designs that optimize both privacy and communal living.
4 Bedroom Terrace: Elegance and Style
A 4-bedroom terrace offers a step up in luxury and style. These properties often have modern architectural designs, spacious interiors, and high-end finishes. The convenience of having multiple bedrooms, ample living spaces, and often a private backyard or terrace contributes to the popularity of these units among larger families or individuals who value sophistication.
4-Bedroom Detached Duplex: A Touch of Independence
The appeal of a detached duplex stems from the flexibility it provides. These homes provide a sense of independence and exclusivity, making them an attractive choice for families who value privacy. The 4-bedroom detached duplexes in Abuja boast generous living spaces, multiple bedrooms, and often come with additional features like private gardens and parking. The luxury and comfort embedded within these properties are truly a testament to Abuja's real estate opulence.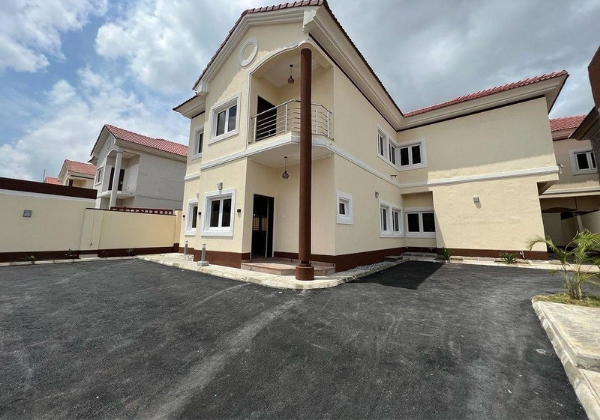 7-Bedroom Detached Duplex: Exquisite Elegance
7-bedroom detached duplexes in Abuja offer a remarkable level of luxury. These properties redefine extravagance, featuring spacious interiors, lavish amenities, and expansive outdoor areas. From entertainment spaces to private studies, every detail of these homes is crafted to meet the demands of discerning homeowners. Living in a 7-bedroom detached duplex goes beyond homeownership, it signifies a statement of grand living.
Security and Gated Estates
Security is a paramount concern for anyone searching for a home, and Abuja's real estate market recognizes this need. Gated estates, security personnel, and advanced surveillance systems provide residents with peace of mind and a safe living environment. As a realtor in Abuja, I prioritize properties that offer top-notch security features to ensure the well-being of my clients.
Luxury Interior Finishing: Elegance in Detail
The interior finishing of a home speaks volumes about its quality and value. Abuja's real estate market has a decent amount of properties that feature luxury interior finishing, including marble floors, custom cabinetry, designer lighting, modern appliances. These finishes not only elevate the aesthetic appeal but also contribute to the overall value of the property.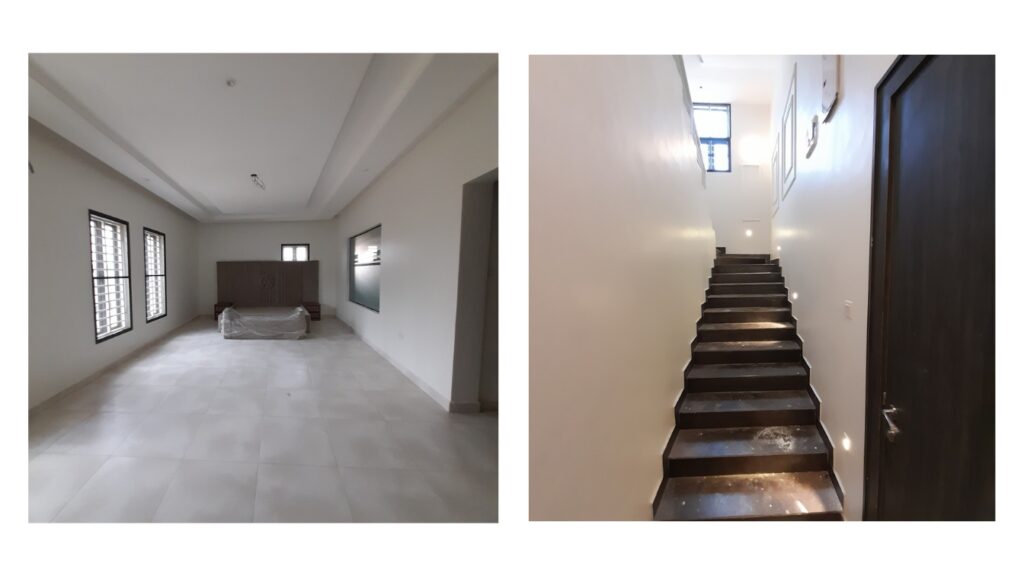 Abuja Mansions: Ultimate Luxury Living
Abuja's mansions are more than just homes; they are statements of ultimate residential splendor. These properties redefine luxury living with their expansive layouts, personalized designs, and unparalleled amenities. Abuja mansions often include features such as private pools, home theaters, and lush landscapes that transform the concept of a home into a realm of pure indulgence.
Family Homes: Creating Cherished Memories
A "home" is more than just a structure; it's a place where cherished memories are created. Abuja's real estate market is rich with options that cater to families of all sizes. Whether it's a cozy flat or a spacious villa, these properties serve as a backdrop for families to create their life stories. From a child's initial steps to gatherings that span across generations, these homes bear witness to meaningful moments.
Conclusion
In conclusion, Abuja offers a diverse range of homes for sale that cater to various preferences and budgets. From luxurious villas to modern apartments, the city's real estate market has something for everyone.