When it comes to the most sought-after residential locations in Abuja, Asokoro stands tall as a model of luxury, exclusivity, and convenience. This highbrow neighborhood has garnered a reputation as the residence of choice for top government officials, diplomats, expatriates, and Nigeria's elite. From modern duplexes to opulent mansions, Asokoro offers a living experience that epitomizes affluence and prestige. In this comprehensive neighborhood overview, we delve into the attraction of Asokoro, exploring its prime location, prominent landmarks, and why it's the preferred choice.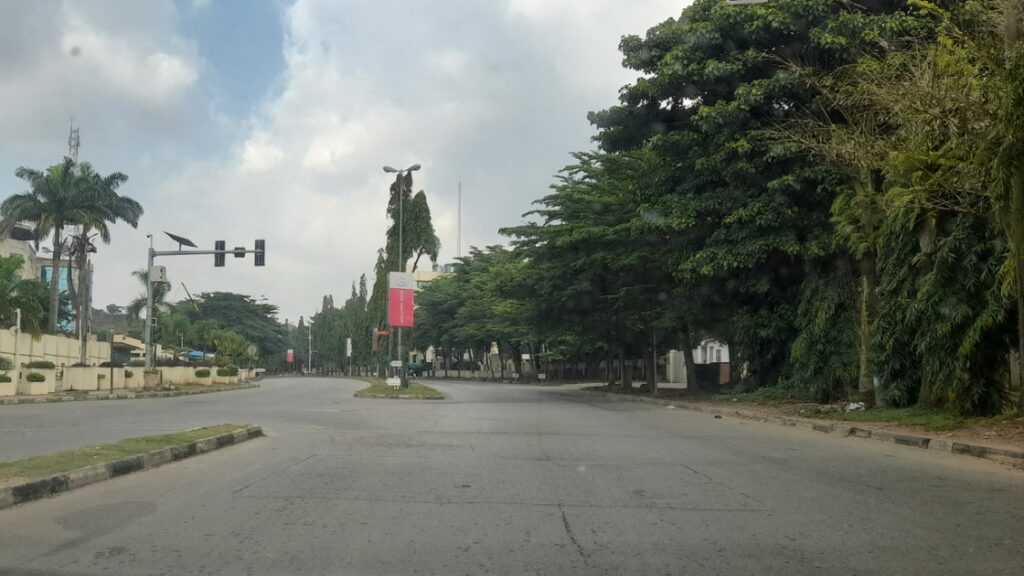 Prime Location and Accessibility
Asokoro's strategic location is the cornerstone of its desirability. Situated in the heart of Abuja, this neighborhood offers unparalleled connectivity to key areas of the city. Just a stone's throw away from important institutions, Asokoro's convenience is unrivaled. Residents enjoy a swift 7-minute drive to the national mosque, a 13-minute commute to the national assembly, and a mere 6-minute journey to the supreme court. For those who frequently travel, the international airport is a manageable 40-minute drive, ensuring effortless trips in and out of the city.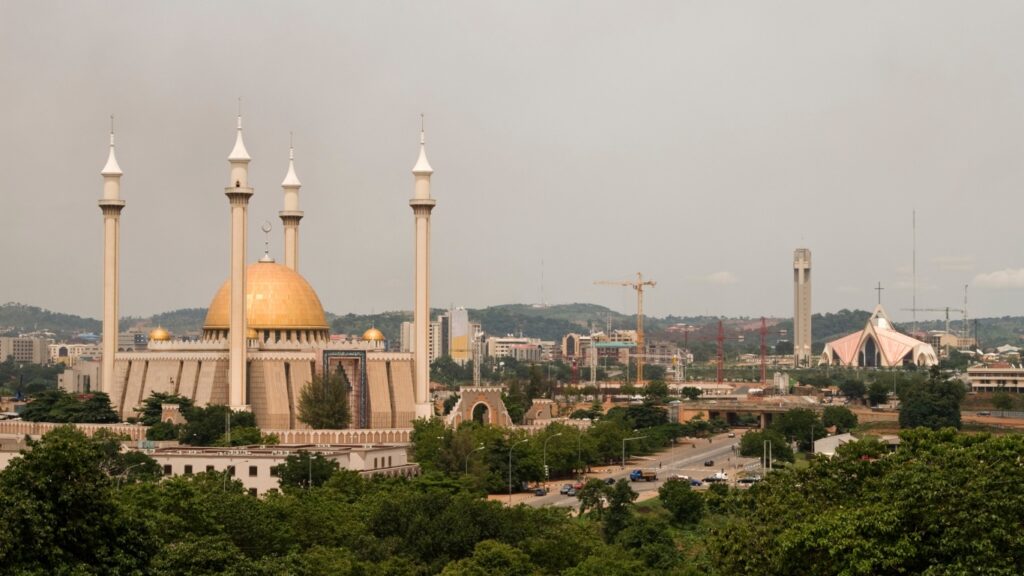 Proximity to Prominent Landmarks
Asokoro's proximity to essential landmarks adds an extra layer of convenience and prestige to its appeal. The neighborhood's nearness to the national assembly, the seat of Nigeria's legislative power, as well as ECOWAS Secretariat, a hub of regional diplomacy for west africa, is a distinct advantage.
Furthermore, the presence of institutions like the world bank speaks to the worth of asokoro as a prime location. Asokoro is not only a hub for official activities but also an environment conducive to personal growth and development.
The presence of funtaj international school and numerous private schools within the vicinity underscores the neighborhood's commitment to providing top-notch education for residents' families.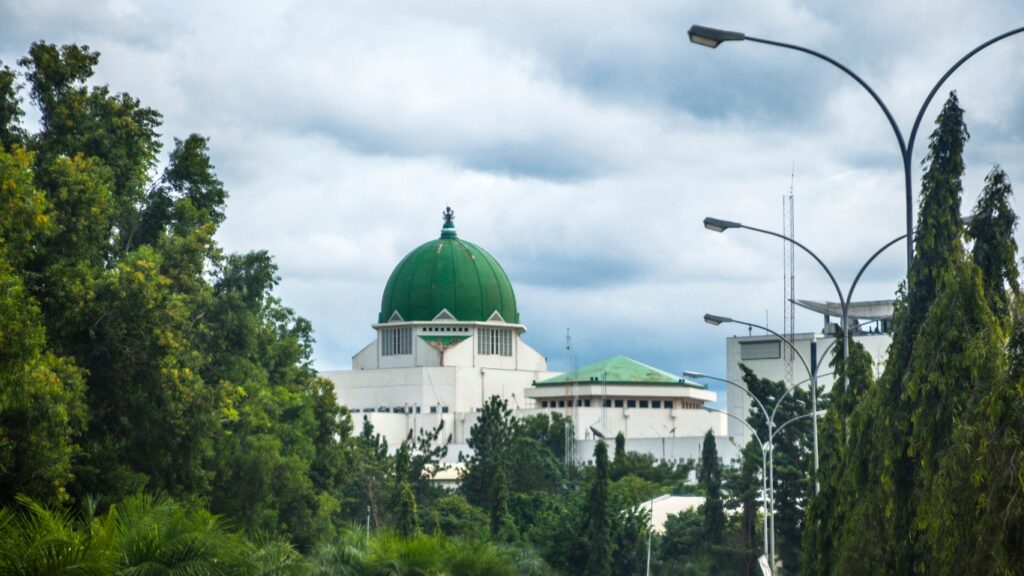 Elegant Hotels and Leisure Destinations
Asokoro serves as a notable destination for leisure and entertainment. Catering to both residents and visitors, the BON stratton hotel and the Wells Carlton Hotel provide luxurious accommodations and exceptional amenities. These establishments not only cater to the luxury needs of guests but also underscore Asokoro's reputation as a place where sophistication and relaxation coexist harmoniously.
Conclusion
Asokoro stands as the epitome of luxury and convenience in Abuja's residential landscape. With its prime location and unparalleled accessibility to key city areas, it remains a favored choice for government officials, diplomats, expatriates, and the elite. Its close proximity to vital landmarks like the national assembly and ecowas secretariat enhances its prestige, while the presence of esteemed educational institutions ensures a holistic environment for families. Asokoro's elegant hotels and leisure destinations further solidify its status as a harmonious blend of sophistication and relaxation, making it a truly exceptional residential enclave.
Explore our listings today, we are here to assist you in finding your perfect property. Whether you're a first-time buyer or an experienced investor, our personalized service ensures a seamless and rewarding experience.